My recent jaunt from Orange County up to the San Francisco Bay turned out to be a rather memorable experience. In spite of the fact that I missed much of the local charm in San Francisco city itself, I was able to get some great photos and do a bit of Silicon Valley tech sightseeing.
I've written this brief guide to help remind of the important things for future trips for me and thee.
Step 1: Notice the Cows
There are what appear to be an inordinate number of cows directly off the I-5 freeway on the way up there. Fortunately I did not stop and take photos of them but I assure you they are rather plentiful. I did however get some great shots of the scenery.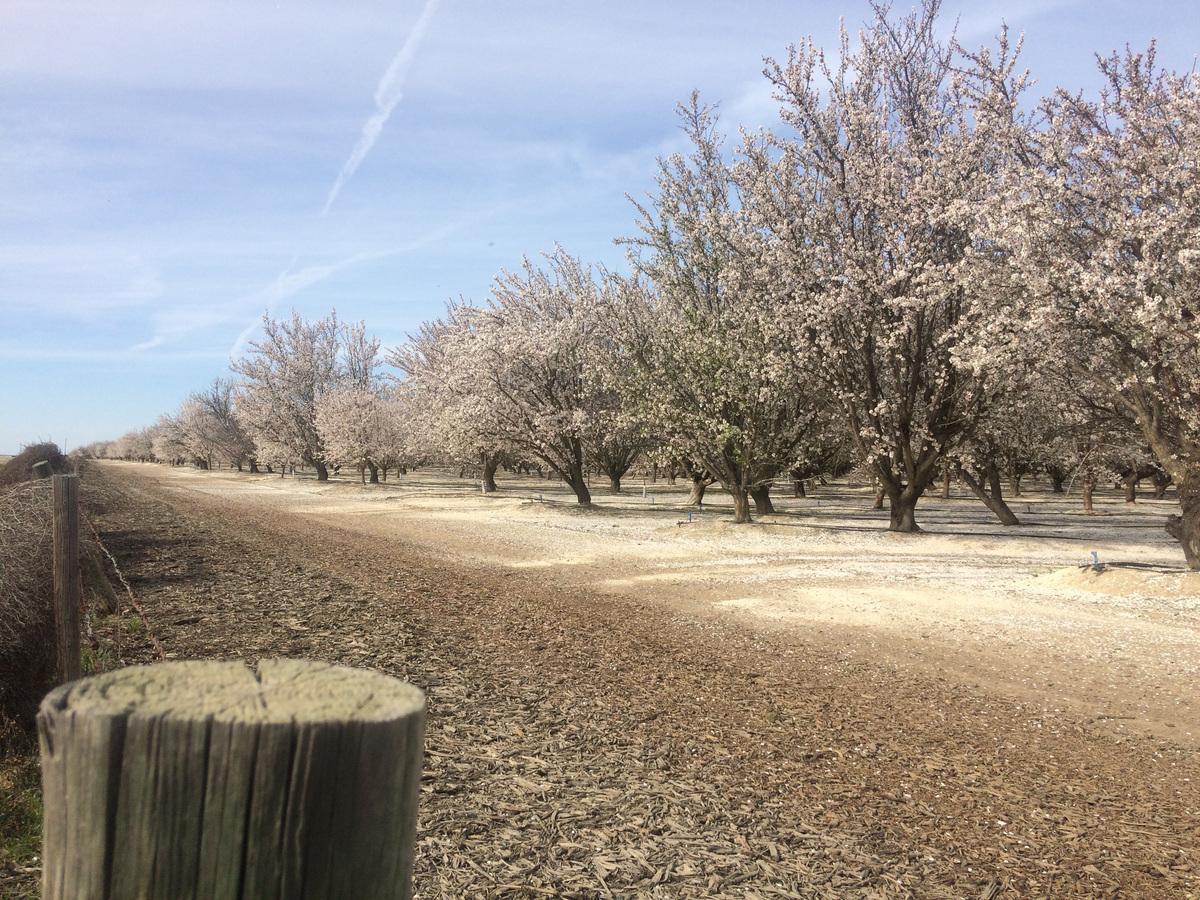 Step 2: AirBnb FTW
This was the first time I've stayed in an AirBnb room and I have to say I was pleasantly surprised. I was concerned it was going to feel shady, staying in some person's house. But I didn't get that vibe at all and I'd totally do it again in lieu of a hotel.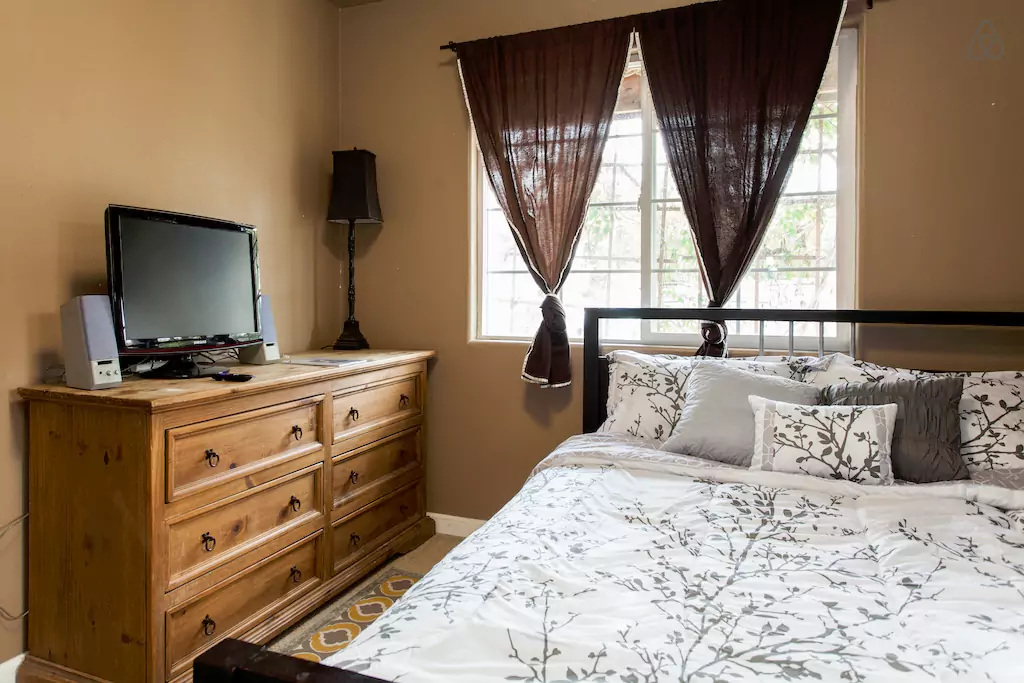 Step 3: Become One With Nature
An interesting side effect of the volatile weather is the miles and miles of gorgeous, lush and green mountain ranges, many of which overlook the city or the ocean. Intentionally getting lost in the hills turned out to be an excellent way to get a closer look.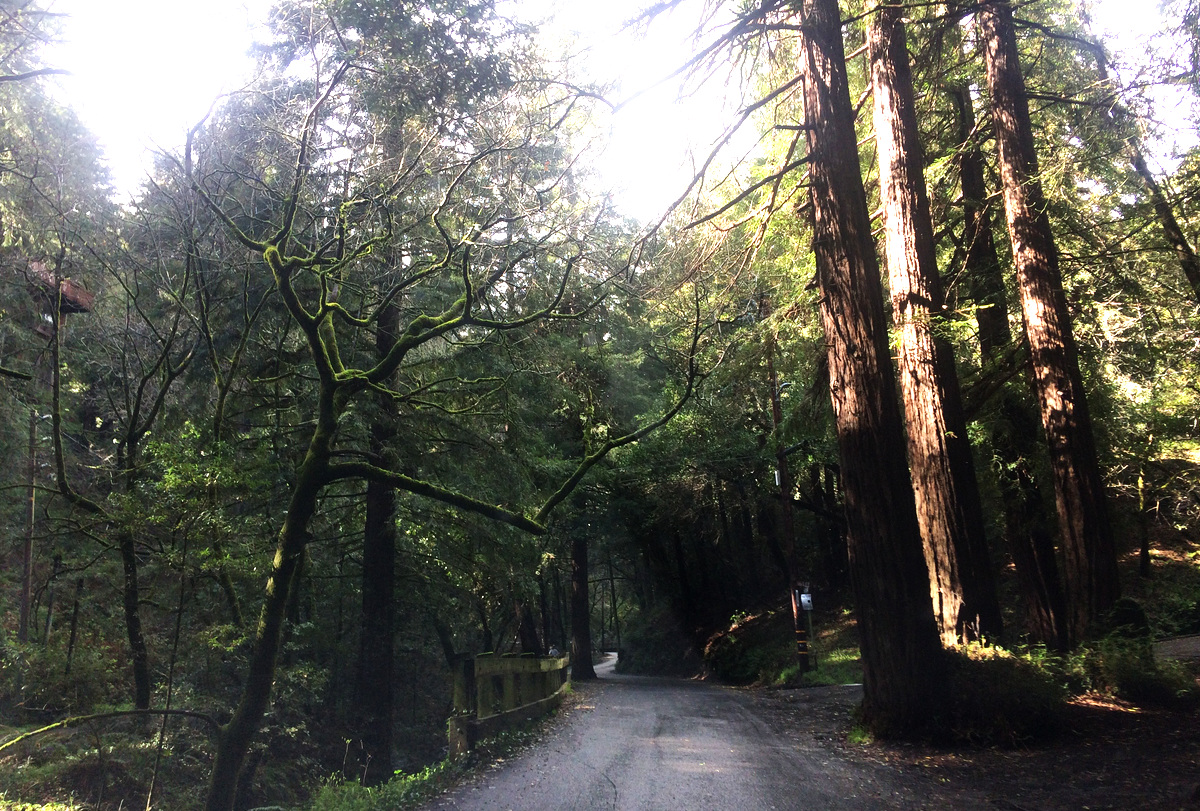 Step 4: Silicon Valley Sightseeing
True to it's name, Silicon Valley is home to many big tech companies and with just a couple hours in the afternoon I was able to visit some of the greatest hits and capture a few foolish selfies.
A good friend of mine, Ian Silber, works at Facebook and we had lunch and he showed me around the campus. It really is a bit like Disneyland, if Disneyland had a no-cost-labor bicycle repair shop and a big picture of a cow with lightning bolts around it.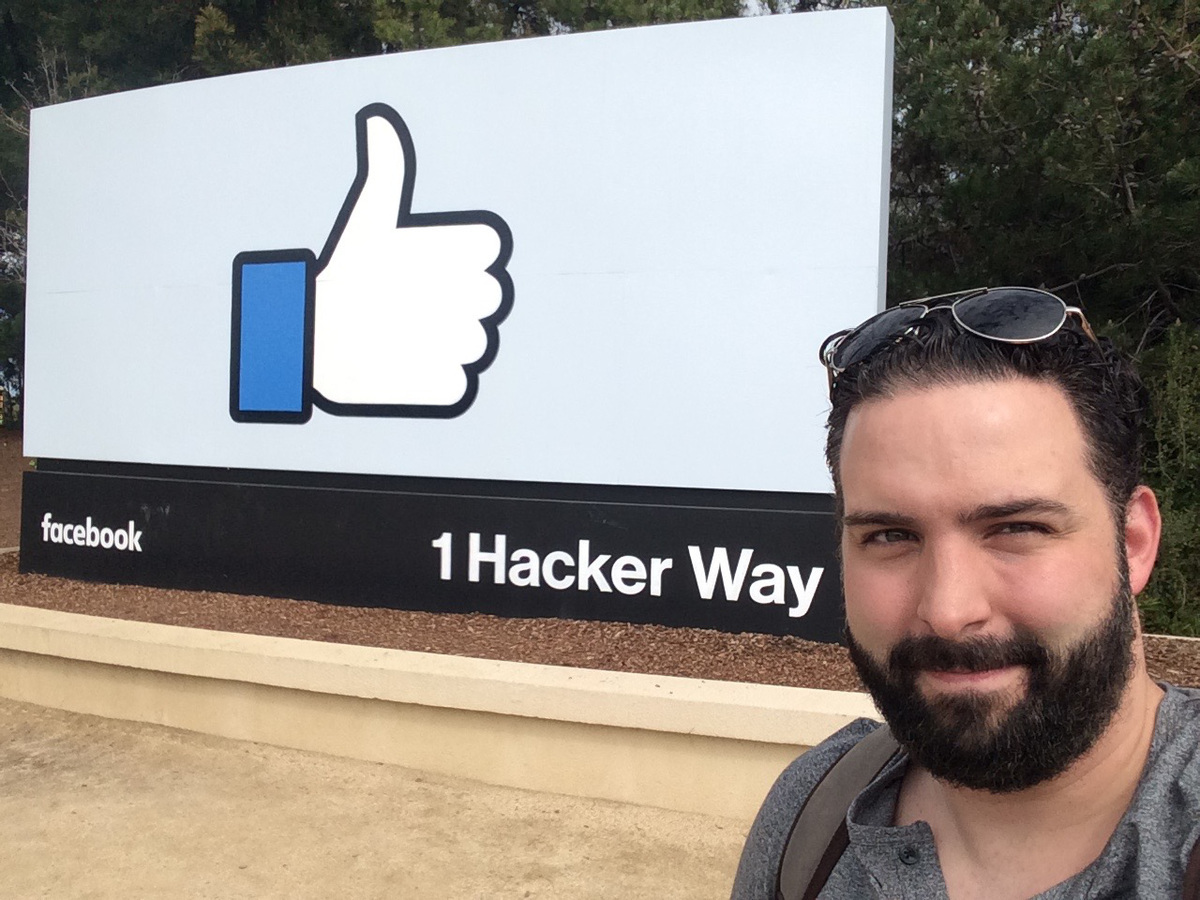 Step 5: Follow the Coast
I took the scenic route home and drove Pacific Coast Highway until it got dark. Captured some awesome photos and found this beatiful little alcove that leads up to a bluff that overlooks the Pacific coastline as far as you can see.